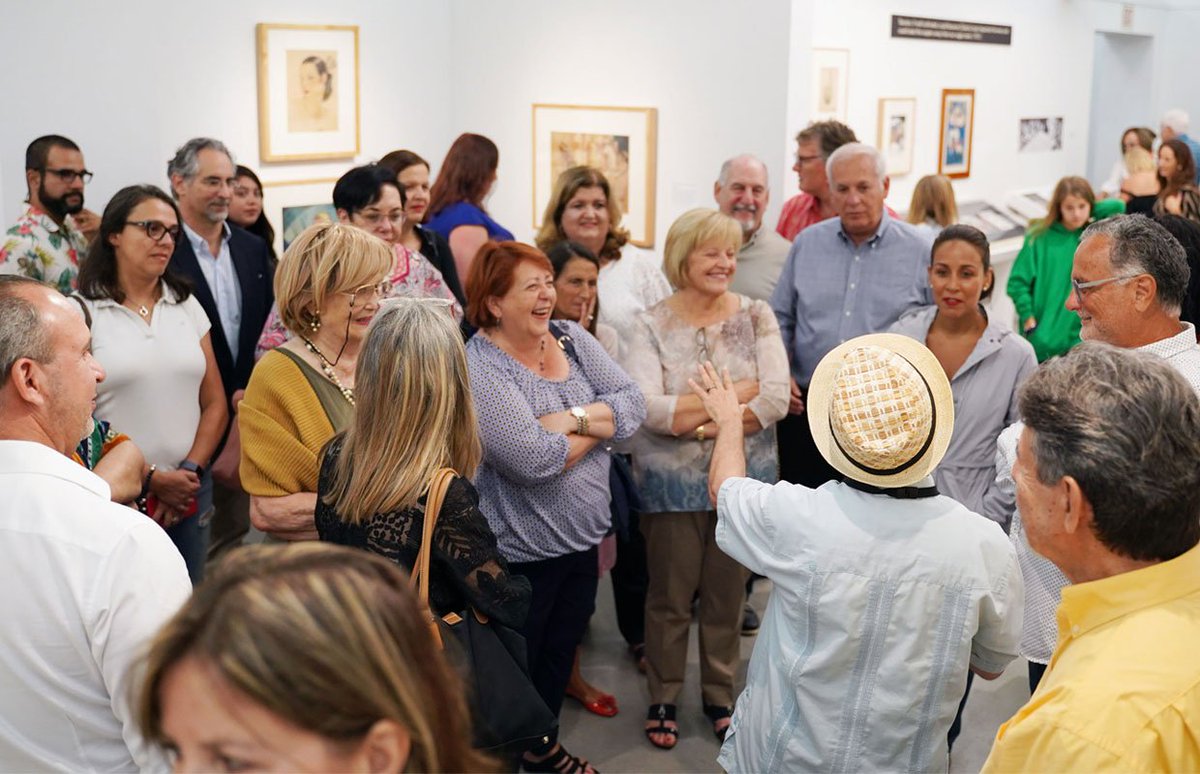 For those of you who reside in South Florida and enjoy arts & design, you will enjoy this FREEBIE!
Every Friday from 6pm through 9pm, the Wolfsonian Museum hosts FREE tours of its permanent collections or temporary exhibitions.
They also have a 2-for-1 drink special in their Design Store.
FYI – Don't miss their Community Block Party titled "A Universe of Micky" on Thursday, November 14th from 7pm – 11pm. It's another FREE event you can't miss – gotta attend!
For more information, you can contact The Wolfsonian directly by phone at (305) 531-1001 or visit their website.
We do!

Every Friday at 6pm there's a 45-min free tour. We're also piloting tours in Spanish on select Fridays at 6:15pm (Nov 22 + Dec 27). Admission is always free on Friday nights, 6–9pm, with 2-for-1 drink specials in the Design Store. https://t.co/gFw0bYXISh https://t.co/22joaXbL4I

— The Wolfsonian–FIU (@wolfsonian) October 28, 2019
This post may contain references to products and/or services from one or more of our advertisers. We may receive compensation when you click on links to those products and/or services. Click here for more information.