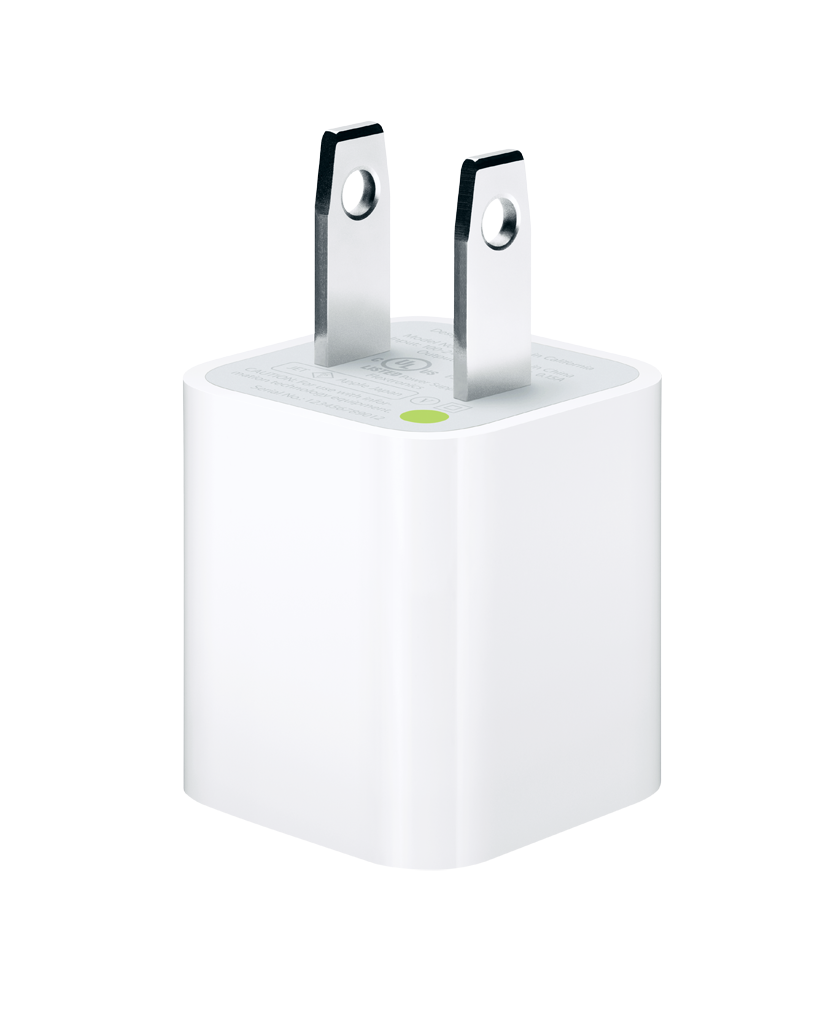 If you travel for work or leisure you need to be aware of "Juice Jacking!"
If you have a cell phone, laptop or any other electronic device and go anywhere outside of your home to charge your items (including hotel rooms), you need to be aware of "Juice Jacking!" 
Take a look at the video we included for you at the bottom of this page. Share it with your family,  friends and work constituents. I've seen various videos and warnings regarding the privacy of your cell phone and identity theft. The video included below is brought to you by The TODAY Show!
Take in the suggestions at the end of this video to protect yourself from "Juice Jacking!"

It's s

cary stuff!

👀
It will make you think twice about using financial apps or sites using your device (which I don't recommend anyway) or using public outlets for charging. This includes hotel rooms, conference centers and airports.
There are two solutions they suggest to help you prevent "Juice Jacking!"
One recommendation is to use or purchase an Apple USB power adapter (for those of you who use iPhones) or Apple devices. You can order one through Walmart for ONLY $13.95 + receive FREE shipping!
The second recommendation is to use or purchase a PortaPow 3rd Generation USB Data Blocker. You can order one through Amazon for less than $10.00 ($7.99 purchase price + $2 shipping — minus the $2 shipping cost as you'll receive FREE shipping if you have Amazon Prime).
These items block & protect your private information from being transmitted from your device or laptop to the bad people who want to steal your identity and money.
You don't want them to have access to your financials or anything else that will disrupt your life. Our recommendation is to be proactive and use one of these items to protect your identity when you charge up your devices on the road and using public charging stations.
Don't risk your identity or personal information by taking a lackadaisical approach. If you don't have any of these items…order one for yourself for today.
This post may contain references to products and/or services from one or more of our advertisers. We may receive compensation when you click on links to those products and/or services. Click here for more information.