Locate Your Cell Phone Pics with more ease! I receive enough requests on this article to republish this for you each month.
If you take a lot of pictures with your cellphone camera, you'll love this FREE tip I saw in the USA Weekend a while back and had to share with you. The following tip will help you locate your cell phone pics easily.
If you have hundreds…if not thousands of pictures in your cell phone camera but cannot always find them – you can start organizing them into albums and find a particular photo you took in the past.
On the first day of every month, write the new month and year on a sheet of bright paper (preferably the same color, but that's not necessary).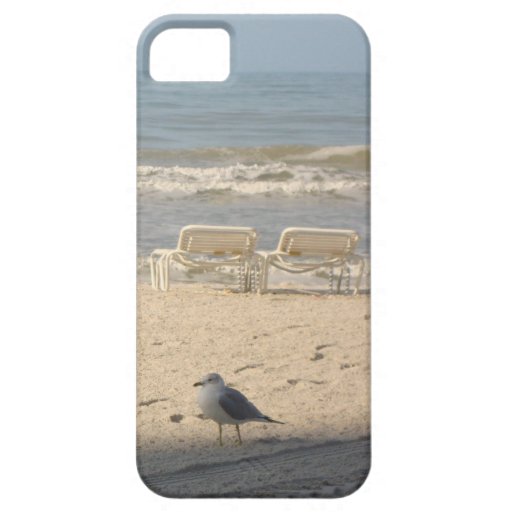 Then snap a photo of it to serve as a visual divider in your photo stream. Using the same color of bright paper will make it much easier for you in finding these "dividers." Then if you knew you took a photo in January, May, September or December, then you just have to look for the photo reminder showing the month and year you took a photo of.
If you want to do something more advanced, you can copy the photos into a new album by month at a later time or as an ongoing process.
The SouthFloridaSavingsGuy.com site accepts forms of compensation for advertising. Click here for more information.