When you sign-up for Sephora's Beauty Insider, you will receive a FREE beauty product during the month of your birthday. You can register either online or in their participating stores.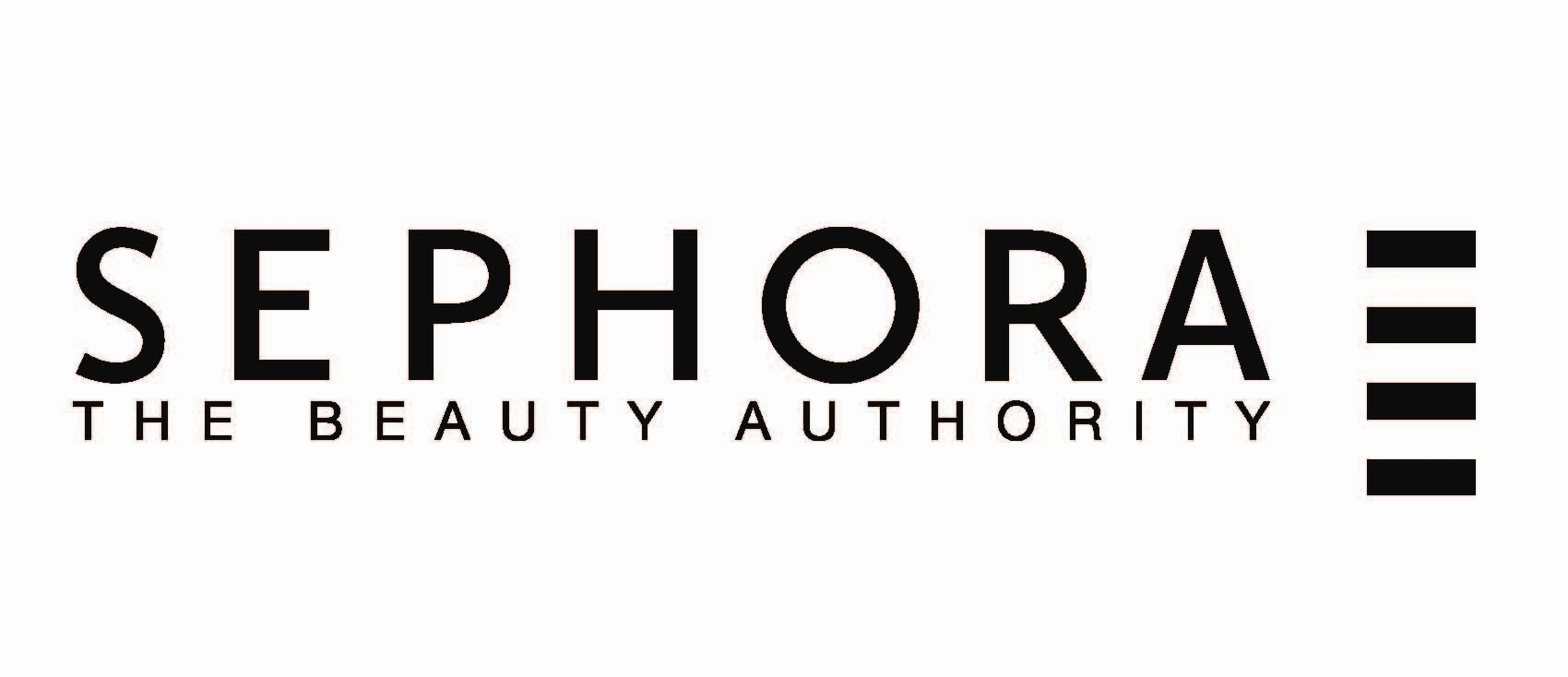 For specifics & restrictions regarding this promotion, please refer to the Sephora's website for more details.
The SouthFloridaSavingsGuy.com site accepts forms of compensation for advertising. Click here for more information.