If you like the sweet tasting strawberry delicacies brought to you by Shari's Berries, you'll enjoy some of these sweet tasting goodies. Love is in the air all year long.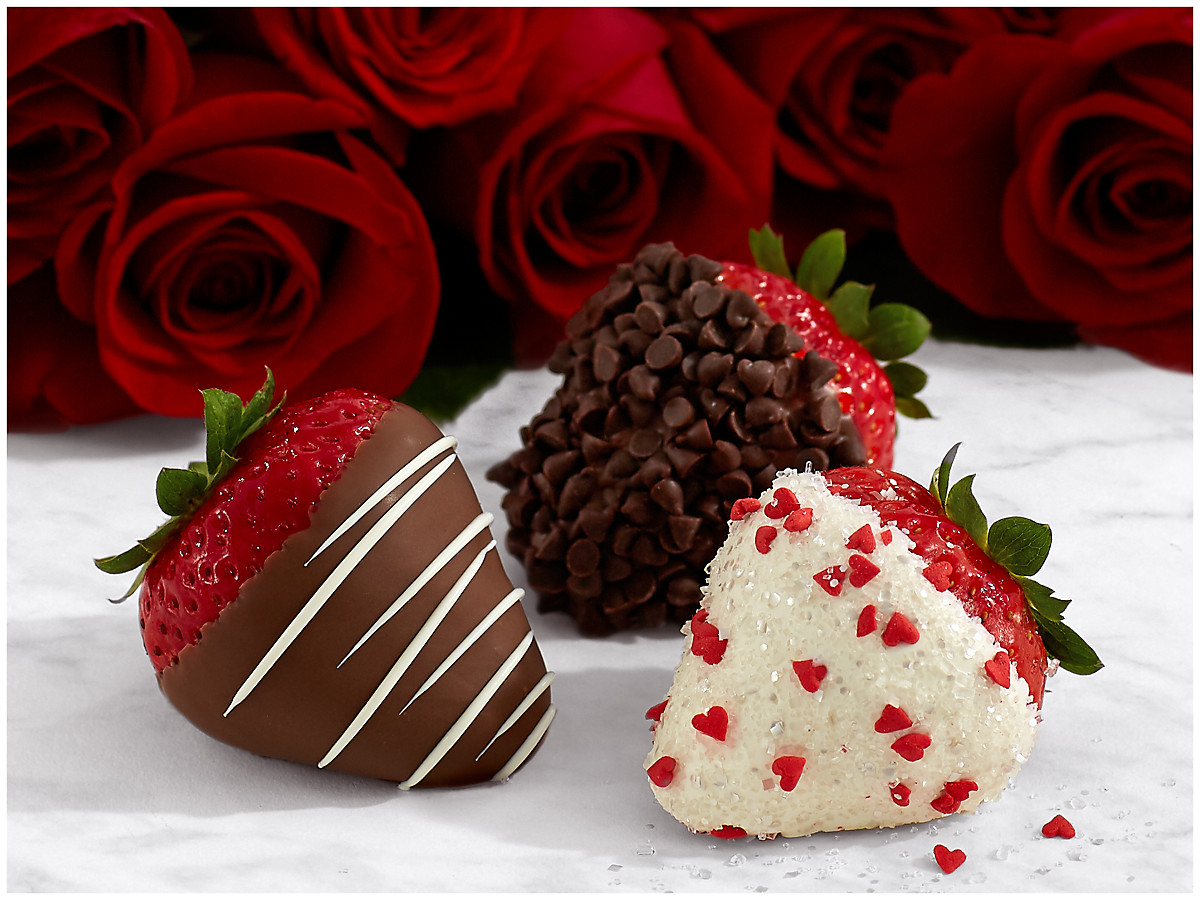 This is an ongoing offer being promoted by Shari's Berries we recommend you take advantage of: Save 10% for any occasion at Shari's Berries with code 10SB
The sweet side of gifting, Shari's Berries delivers dipped strawberries, cake pops and more delicious treats to any destination. There's something for every occasion and taste. A gift from Shari's Berries makes any moment a celebration. Get your sweet tooth on today and order something special for someone special; even if that someone special is yourself. We won't tell anyone. 😉
This post may contain references to products and/or services from one or more of our advertisers. We may receive compensation when you click on links to those products and/or services. Click here for more information.